Project Brief
Lemon Grass in Timmins Ontario was a very popular Home Decor and Custom Floral Design Store.  Recently they expanded to include ladies fashion.  Sonya, the store owner, approached Effective Marketing to further expand her business and clientele with an online store.  Shopify was the eCommerce platform chosen to run the online store and in store POS.  The simplicity and expandability of Shopify made it the commerce of choice, with integrated inventory control, POS and sales reports. With over 1000+ products, Effective Marketing added in an automated marketing integration that made it easy to market their products VIA social networks, and optimized the coding for search engines.  Effective Marketing also trained the staff on how to operate and fulfill orders VIA the Shopify POS system.
Effective Marketing created a marketing campaign with a Facebook event for the official launch of the website and promoted the event VIA the Lemongrass Facebook page.  With 1 week to promote the event, Effective Marketing went to work creating daily posts and got customer interaction to an all time high to count down the big day.  The launch event was a great success with over 2500 unique visitors to the site on the first day and over 4500 within the first week of the launch.  Lemongrassboutique.ca went global with shares, likes, comments VIA social Media.  Locally in Timmins Ontario, the store also seen high traffic as customers flocked in after browsing the site to try some fashions on and browse some of the other 1000+ products that were not on the site as of the launch.
Visual B

Skills Needed
LemonGrassBoutique.ca was built to showcase its products online and expand the clientele. A marketing campaign was initiated to keep their following informed and excited for the launch of their online store.  An integrated POS, inventory control and automated marketing platform was an essential addon for a smooth operation to maintain and expand their online presence.  Effective Marketing created social media and an email marketing platform that kept their clients informed and updated on current events, specials and offered deals to those that registered early.  Thus, Lemongrass is constantly growing their fan base and increasing sales made for a successful campaign.
Visual A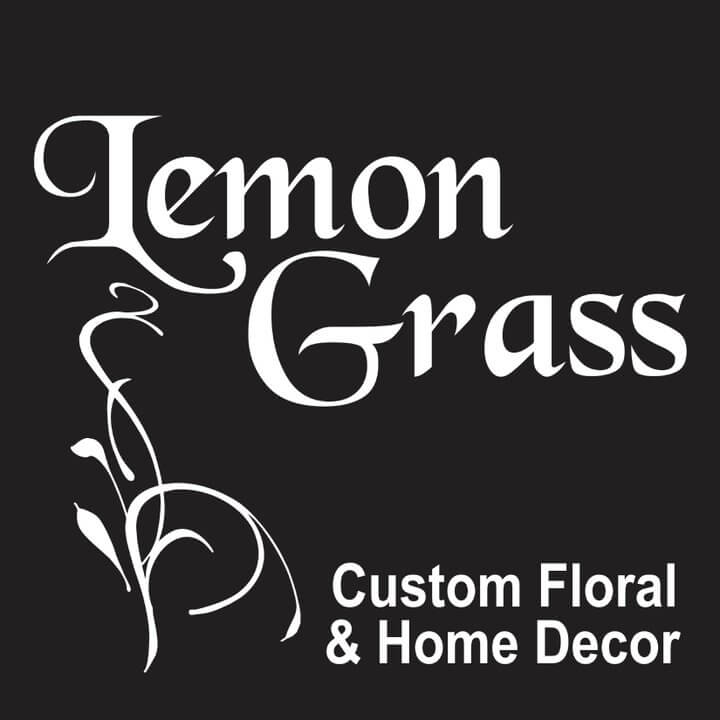 Strong Brands
We at Effective Marketing know Brands, and maintaining Brands. Lemon Grass has a strong brand as well as a strong following.  There are many other businesses throughout the world named lemongrass, from tea shops to other clothing stores.  So we decided to keep the branding the same to not confuse the people that have come to love the store.  By maintaining fonts, colours and images, we simply added Boutique to the name, as they are now more that home decor and floral.  Effective Marketing changed the shape of the logo to better fit the online store design and provide a nice header for the shop.
Excellent Results
Sonya at Lemon Grass Boutique was beyond ecstatic with the final product and the results that came with the marketing campaign.   Customers praised the site for its ease of use and being able to see all that Lemongrass had to offer.  With an even higher traffic volume than previous campaigns, Lemongrass now had a global marketing tool to showcase their products.
From home decor to floral designs, women's fashions to gourmet foods, Lemongrass has a wide variety of fabulous products. To view Effective Marketings work and Lemongrass's products, please visit them at www.lemongrassboutique.ca