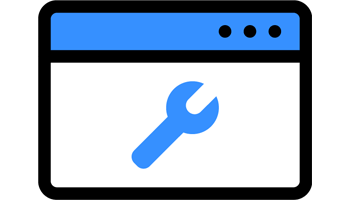 Website Maintenance
What Is Website Maintenance?
Website maintenance is the act of regularly checking your website for issues and mistakes and keeping it updated and relevant. This should be done on a consistent basis in order to keep your website healthy, encourage continued traffic growth, and strengthen your SEO and Google rankings.
Do websites need maintenance?
All businesses need regular website maintenance to attract and retain customers, maintain search engine rankings and present new information, products and services to the public. Website maintenance is also required to maintain the value of the website over time.
Domain Name Management
Do I need Domain Management Services?
Your Domain name is the core component of your online presence – the address of a piece of online real estate that belongs only to you or your business. Choosing the right domain name and registering it are essential first steps for securing your company's online home.
Effective Marketing offers a wide range of domain management services and tools can help users with tasks ranging from keeping domains updated and secure to tracking performance with sophisticated analytics.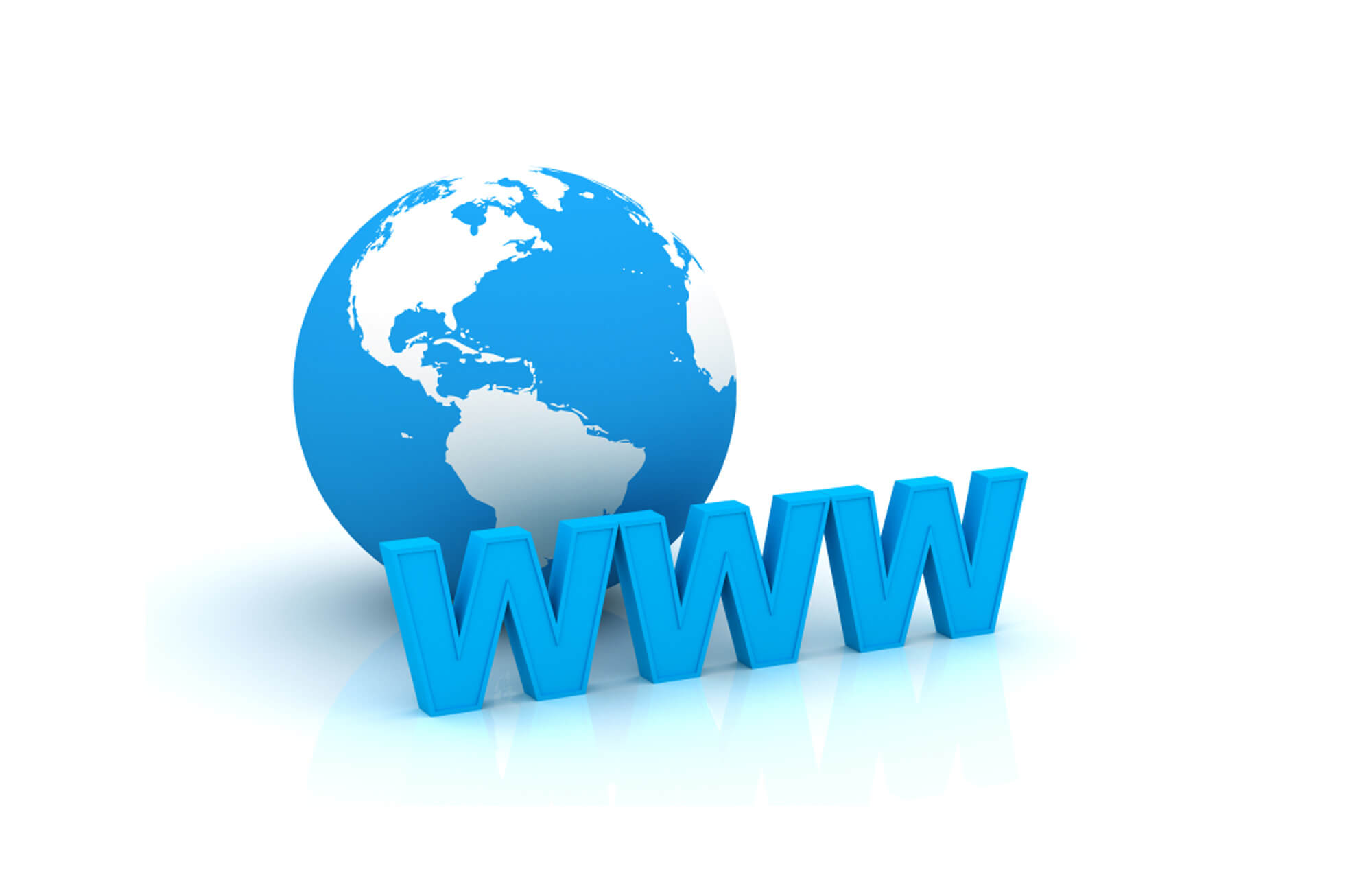 Website Hosting
What is Web Hosting?
Web hosting is a service that allows organizations and individuals to post a website  onto the Internet. A web host, or web hosting service provider, is a business that provides the technologies and services needed for the website to be viewed on the Internet. Websites are hosted, or stored, on special computers called servers. When Internet users want to view your website, all they need to do is type your website address or domain into their browser. Their computer will then connect to your server and your webpage will be delivered to them through the browser.
Rank Your Local Business. Local SEO.
What Is Website Ranking?
Rankings in SEO refers to a website's position in the search engine results page (SERPs). There are various ranking factors that influence whether a website appears higher on the SERPs based on the content relevance to the search term, or the quality of backlinks pointing to the page.
Can I Improve my Website Rankings?
"The ranking systems are made up of a series of algorithms that analyze what it is you are looking for and what information to return to you. And as we've evolved Search to make it more useful, we've refined our algorithms to assess your searches and the results in finer detail to make our services work better for you." – Google
Do you ever click through to the second page of Google's search engine results?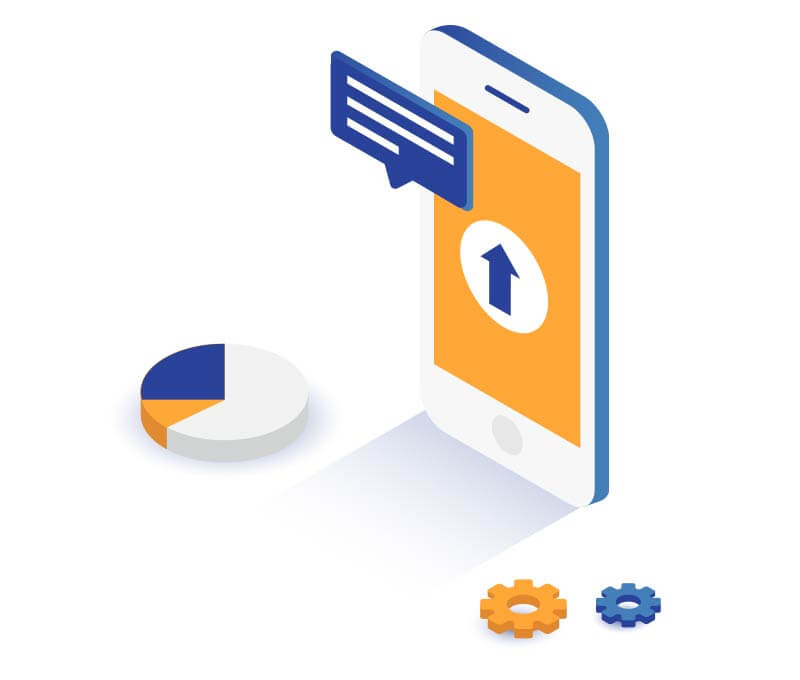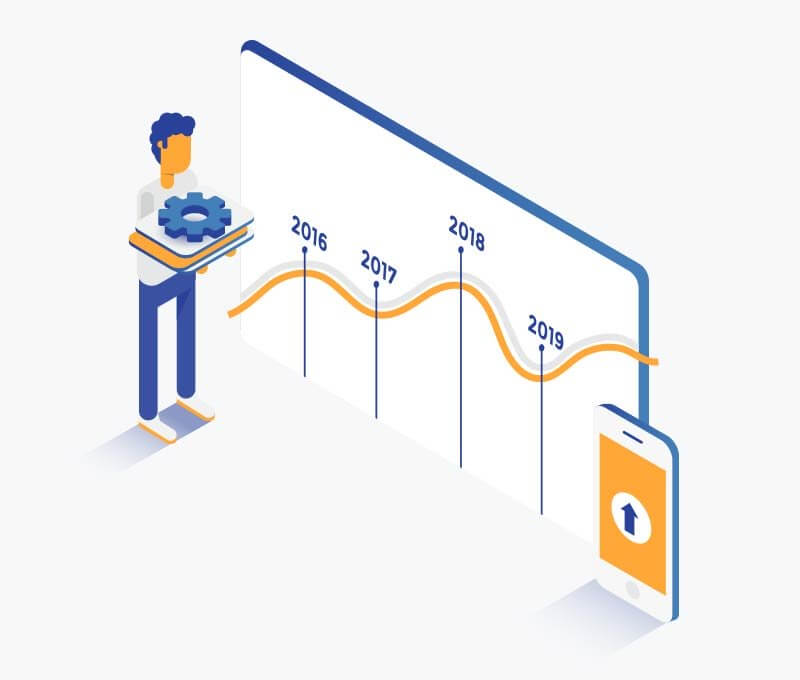 Web Analysis. SEO Analysis Service.
Website Analytics is the Measurement, Collection, Analysis and Reporting of web data for purposes of understanding and optimizing website usage. Website analytics is not just a process for measuring website traffic but can be used as a tool for business and market research, and to assess and improve the effectiveness of a website.
Website Analytics Applications can also help companies measure the results of traditional print or broadcast advertising campaigns. It helps one to estimate how traffic to a website changes after the launch of a new advertising campaign. Website Analytics provides information about the number of visitors to a website and the number of page views. It helps gauge website traffic and popularity trends which is useful for market research.
Reach Thousands Of Visitors
Effective Marketing is a Full Service Marketing Agency. We Build relationships with our clients and offer on going support to help Market their business.