Branding, Made Simple.
What Is Brand?
A Brand is a name, term, design, symbol or any other feature that identifies one seller's good or service as distinct from those of other sellers
What Is Brand Identity?
Brand Identity is the visible elements of a brand, such as color, design, and logo, that identify and distinguish the brand in consumers' minds. Brand Identity is distinct from brand image.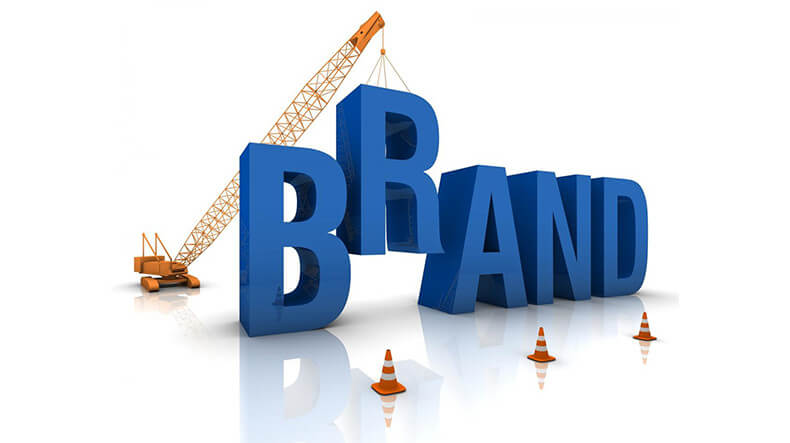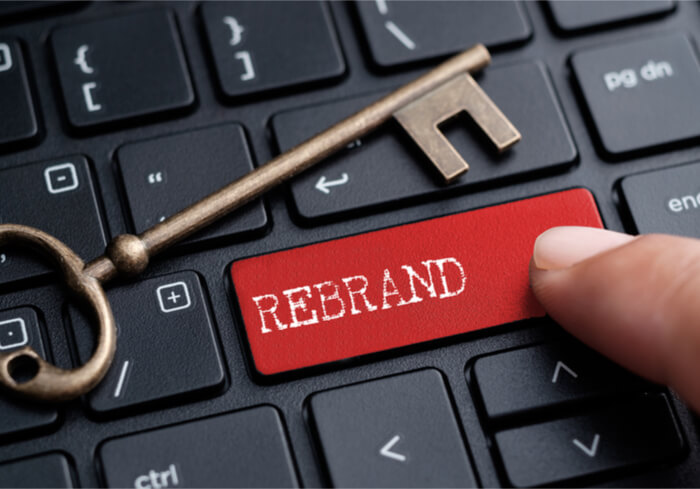 ReBranding.
Stand Out From The Crowd.
Rebranding is the process of changing the corporate image of an organisation. It is a marketing strategy of giving a new name, symbol, or change in design for an already-established brand. The idea behind rebranding is to create a different identity for a Brand, from its competitors, in the market.
Rebranding is the creation of a new look and feel for an established product or company. The usual goal of Rebranding is to influence a customer's perception about a product or service or the company overall by revitalizing and modernizing the Brand.
Logo Design
What Is a Logo?
A logo is a graphic mark, emblem, symbol or stylized name used to identify a company, organization, product, or brand. It may take the form of an abstract or figurative design, or it may present as a stylized version of the company's name if it has sufficient brand recognition.
Why do I need a logo?
Having a professional looking, well designed logo builds trust. Potential customers are more likely to do business with you if you have a well designed logo. Having a poorly designed logo could translate into a poor quality product/service.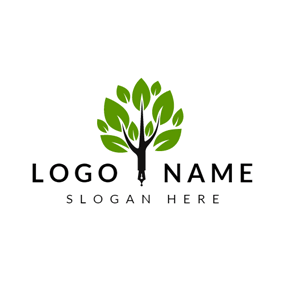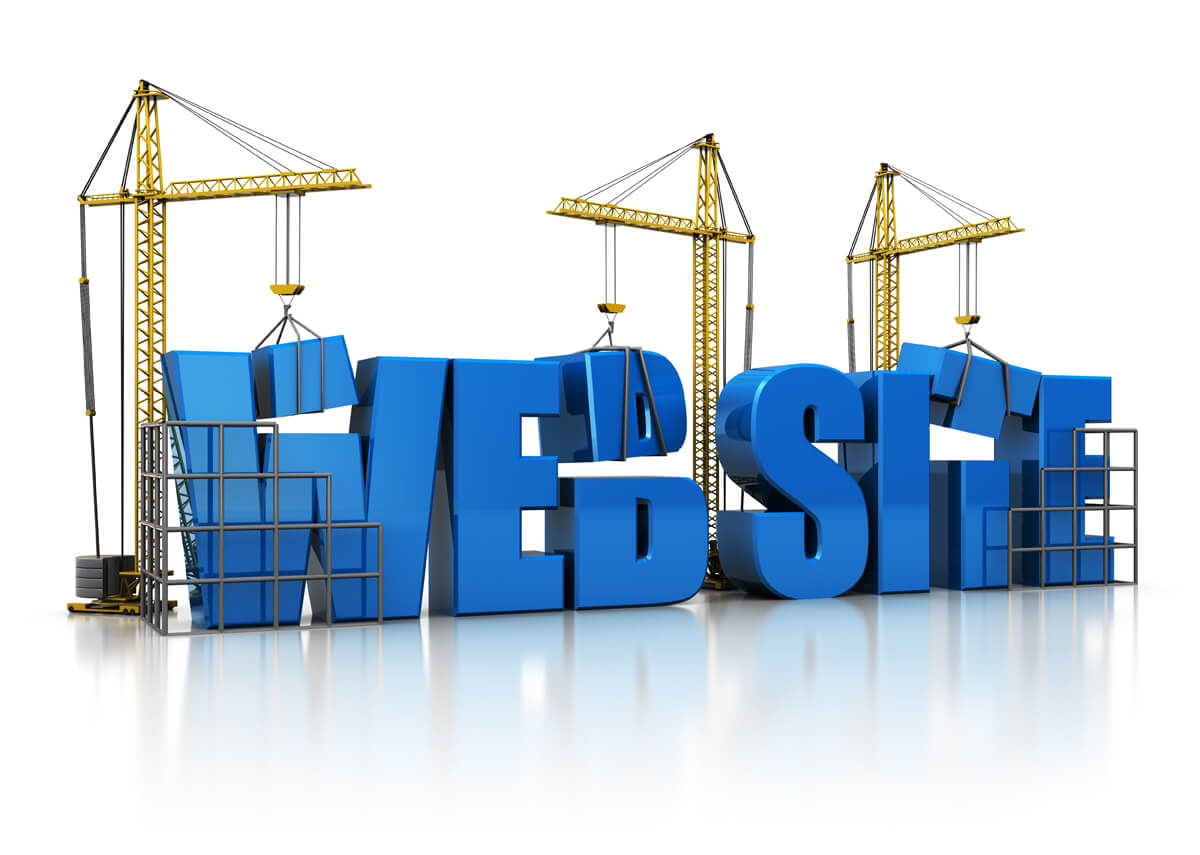 Website Design Services
What is Web Design?
Web Design is a Web Development process for creating a website that focuses on aesthetic factors like layout, user interface and other visual imagery in order to make the website more visually appealing and easy to use. Web Design makes use of various programs and tools in order to achieve the intended look.
Website Design in today's world  must be user friendly and easy to navigate.  Effective Marketing websites are 100% responsive to your clients device, enabling them to enjoy their experience on your site. A professional looking website will enhance your business image and keep you a step above your competition.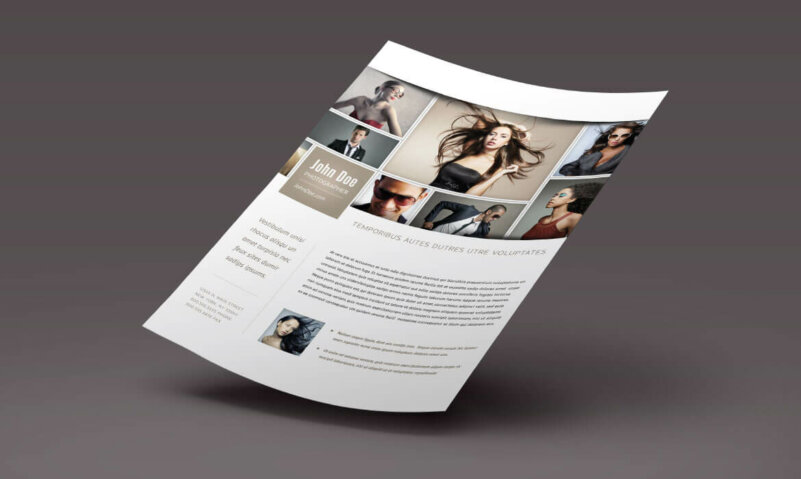 Graphic Design
What is Graphic Design?
Graphic Design is the process of visual communication and problem-solving using one or more of typography, photography and illustration. Graphic Designers create and combine symbols, images and text to form visual representations of ideas and messages. They use typography, visual arts and page layout techniques to create visual compositions.
Common uses of Graphic Design include Corporate Design (logos and branding), Editorial Design (magazines, newspapers and books), Business Cards and Brochures,  Advertising, Web Design, Communication Design, Product Packaging and Signage.
Reach Thousands Of Visitors
Effective Marketing is a Full Service Marketing Agency. We Build relationships with our clients and offer on going support to help Market their business.