Marketing
What is Marketing?
Marketing refers to activities undertaken by a company to promote the buying or selling of a product or service. Marketing includes Branding, Advertising, selling, and delivering products to consumers or other businesses.
What Goes into Marketing?
Advertising, Ad Creation, Analytics, Branding, Business Cards and Brochures, Graphic Design, Public Relations, Print Collateral, Search Engine Optimization, Search Engine Marketing Campaigns, Social Media Marketing Campaigns, Website Design
Effective Marketing is just that, Effective Marketing Strategies that keep your business ahead of its competitors.
Search Engine Optimization (SEO)
What is SEO?
SEO stands for Search Engine Optimization, which is the practice of increasing the quantity and quality of traffic to your website through organic search engine results.
What Goes into SEO?
SEO involves making certain changes to your website design and content that make your site more attractive to a search engine. Though search engine optimization can get quite complex when it comes to all the different factors that impact your ranking, Effective Marketing has had great success as they follow Webmaster Guidelines.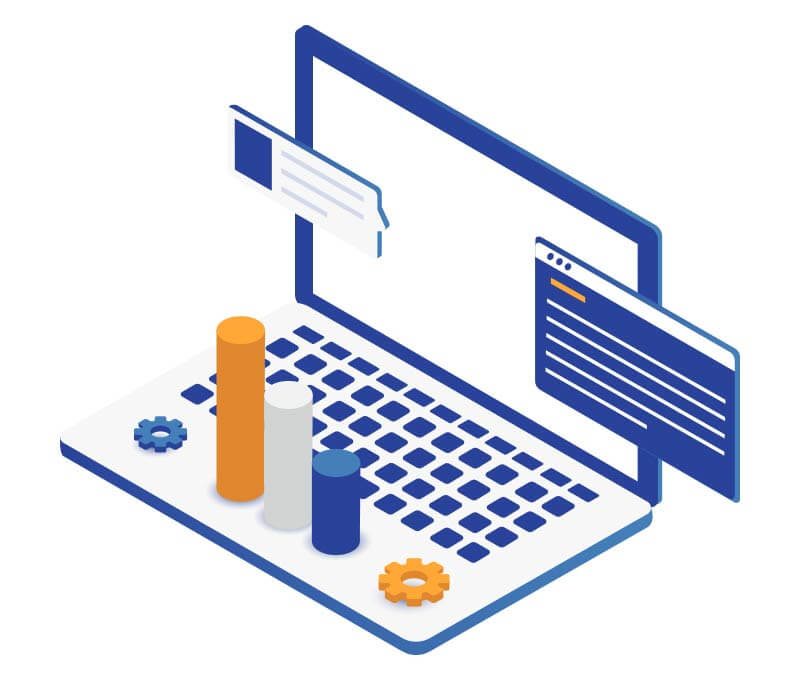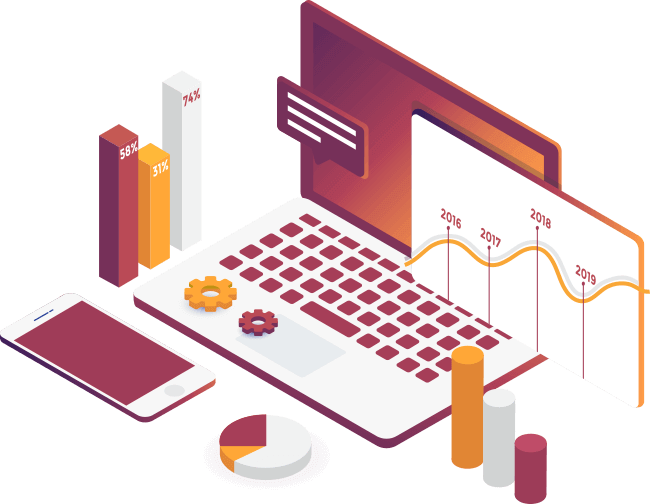 Search Engine Marketing (SEM).
What Is Search Engine Marketing (SEM)?
Search Engine Marketing refers to paid search marketing, a system where businesses pay Google/Bing to show their ads in the search results for their related keywords.  This is a third party service that Effective Marketing can Manage for you.
WHY use Search Engine Marketing (SEM)?
Search Engine Marketing, or SEM, is one of the most effective ways to grow your business in an increasingly competitive marketplace. With millions of businesses out there all vying for customers and sales, it's never been more important to advertise online, and search engine marketing is the most effective way to promote your products and grow your business.
Email Marketing
What Is Email Marketing?
Email Marketing is the use of email to promote your business. It is used to cultivate relationships with potential customers, keep current customers informed and updated on your brand, solicit sales, offer coupons to encourage customer loyalty, and more!
Why Should i use Email Marketing?
Email Marketing has several key advantages over other sources of Marketing. It can be used thoughtfully to build loyalty and trust in your brand. Email marketing is important for building relationships with prospects, leads, current customers, and even past customers because it gives you a chance to speak directly to them, in their inbox, at a time that is convenient for them.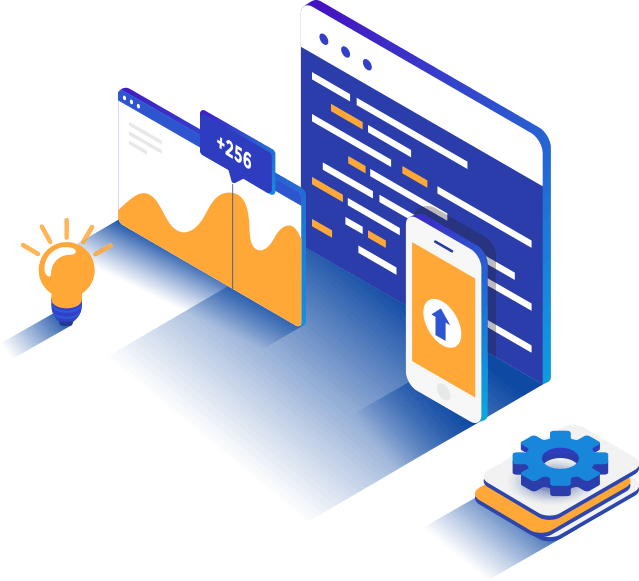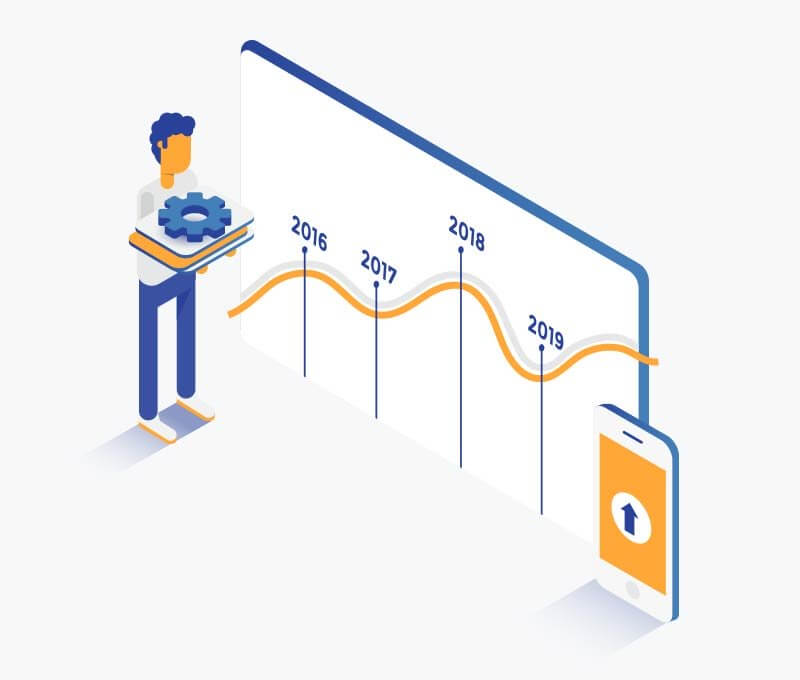 Social Media Marketing (SMM)
What Is Social Media Marketing (SMM)?
Social Media Marketing is the use of social media platforms to connect with your audience to build your brand, increase sales, and drive website traffic. This involves publishing great content on your social media profiles, listening to and engaging your followers, analyzing your results, and running social media advertisements.
Why use Social Media Marketing?
The main reason to use social media marketing is simple, your customers use social media. Social Media is for business and personal use.  If your marketing for B2B and Jane Doe, a potential business client, is using her personal Facebook and is displayed an ad from your business.   Even though she was on personal time, both businesses will benefit on working together. Additionally, consumers will be more receptive to your messages when marketing through social media.
Reach Thousands Of Visitors
Effective Marketing is a Full Service Marketing Agency. We Build relationships with our clients and offer on going support to help Market their business.