Project Brief
Effective Marketing was contacted to give the Andrew Perrin Law site an overhaul.  Before we had a chance to begin the upgrades, the business became a partnership, newly formed and renamed to Perrin Ahmad LLP.  Now Effective Marketing had to create a new branding for the partnership.  Effective Marketing created the logo, letterhead and other print collateral.
Effective Marketing is currently building the website and will have an update soon to showcase our most recent work.
Visual A
Skills Needed
Marketing a new business and a new site comes with some challenges.  Domain longevity being the greatest challenge for ranking in Search Engine Results Pages (SERPs).  Effective Marketing optimized the site for keywords like Lawyers, Criminal Lawyers, Civil Litigation,  Provincial Offences and more.
Visual B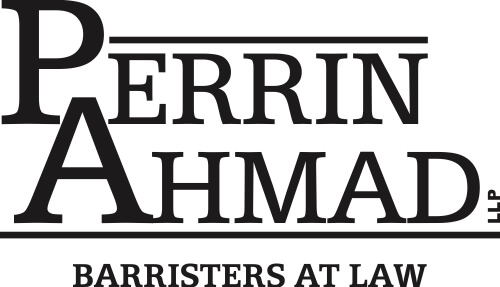 Strong Brands
We at Effective Marketing know Brands, and maintaining Brands.  Perrin Ahmad LLP, a newly formed partnership in North Bay needed a brand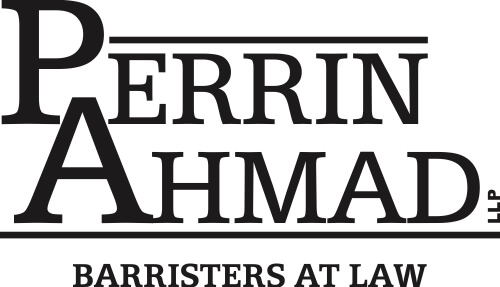 Excellent Results
Perrin Ahmad LLP, was pleased with the new branding and marketing campaign that was created by Effective Marketing.
If you find yourself on the wrong side of the law or have any legal questions, please feel contact our friends at Perrin Ahmad LLP.