Project Brief
Arctica Heating and Cooling approached Effective Marketing to make their web presence more organized.  With a recent expansion into North Bay, Arctica needed updates to Google maps and Facebook.  Effective Marketing cleaned up their Google accounts and added the new location for North Bay.  Then we got started on their website, www.arcticaheating.ca.    Looking for a simple yet informative site that showcased all the services they provided.
Effective Marketing also tweaked their logo to a more balanced and symmetrical look.
Visual B

Skills Needed
Although this is a simple site, Effective Marketing add in some functionality for the end user.  With post by email, the website blog and Facebook account are updated with 1 click.
Visual A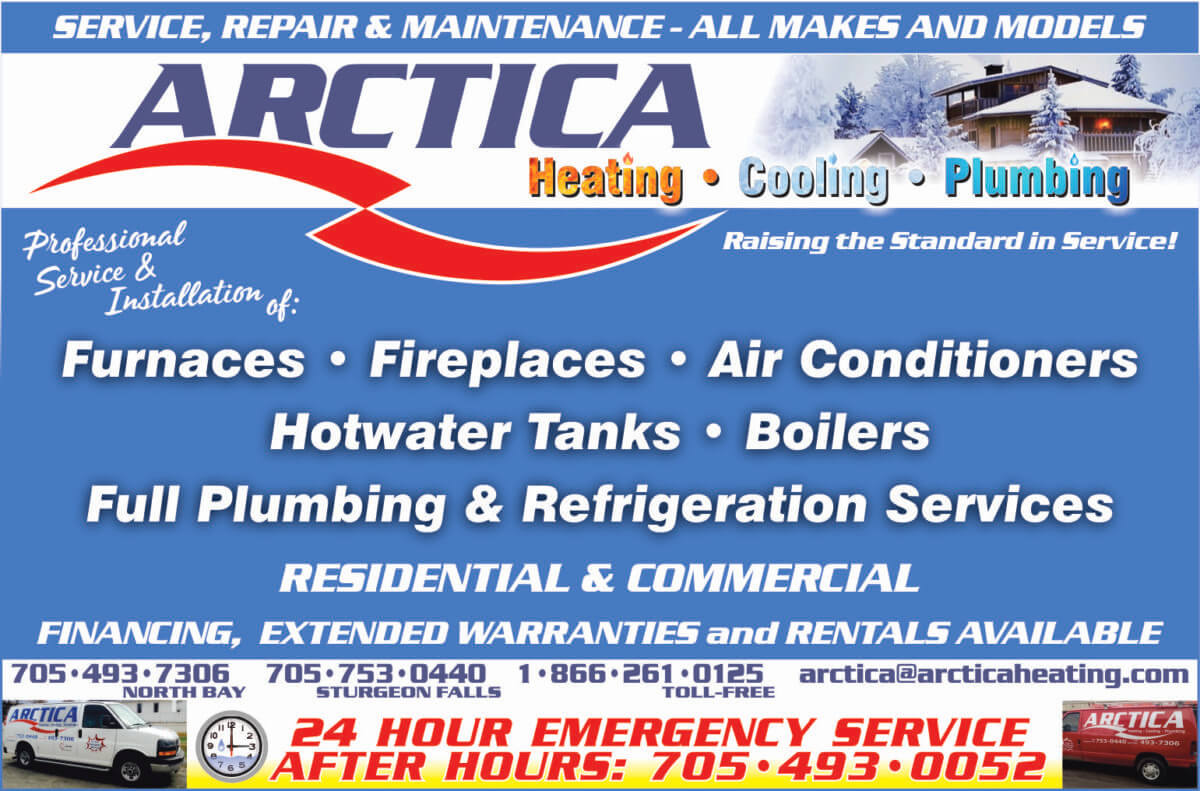 Strong Brands
We at Effective Marketing know Brands, and maintaining Brands.  Arctica Heating and Cooling had a logo that their customers come to recognize.  Effective Marketing made some minor adjustments to make it more symmetrical.
Excellent Results
Arctica Heating and Cooling were happy with the simplicity of the site layout and clear presentation of their services.   They were also happy to have all the correct contact information on numerous different google accounts that had accumulated over the years of their expansions.